Pernille just ordered a 40x50cm painting with 3 individuals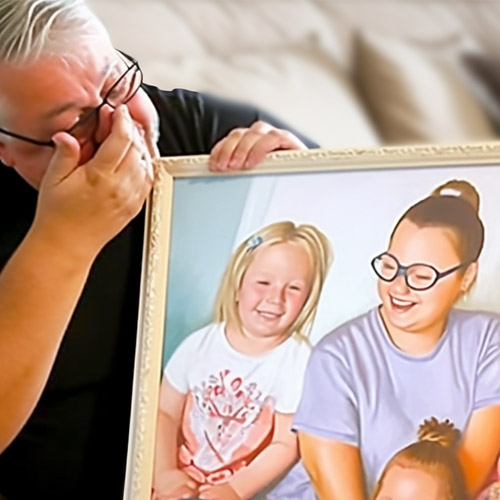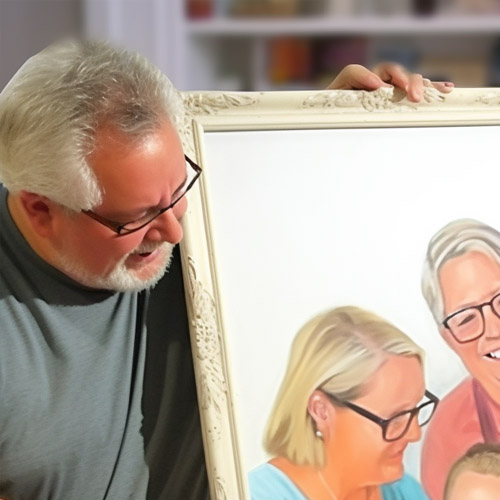 4.8/5.0
Based on 96 reviews
Made-to-order paintings is a true gift from the heart, perfect for the people closets to you
Our made-to-order paintings is hand-painted with great attention to every detail, painted specially to the people you love
Calculate Price
We've just opened our calender again
Satisfaction Guarantee
Made-to-order paintings for every occasion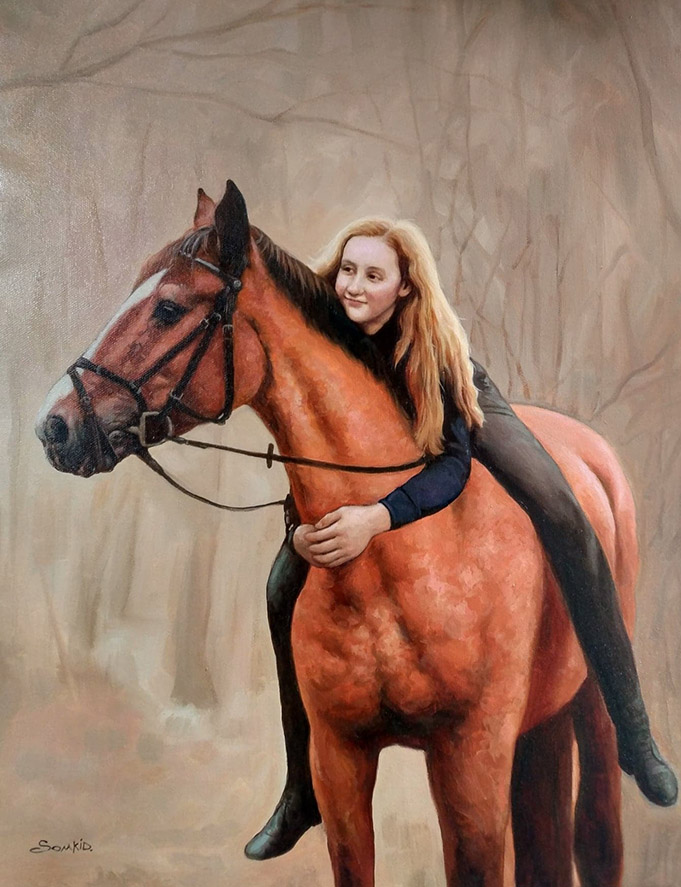 Birthdays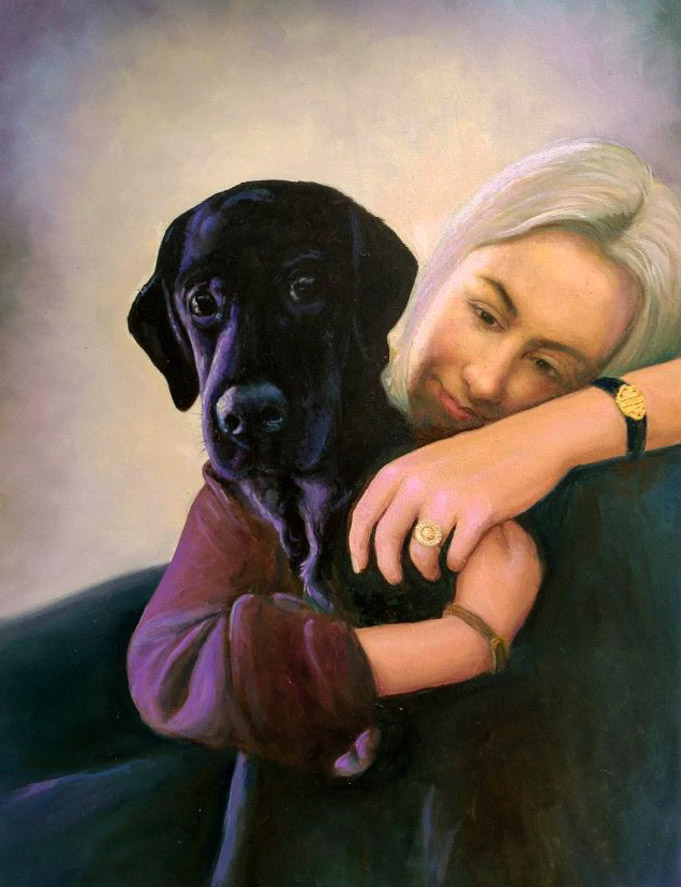 Graduations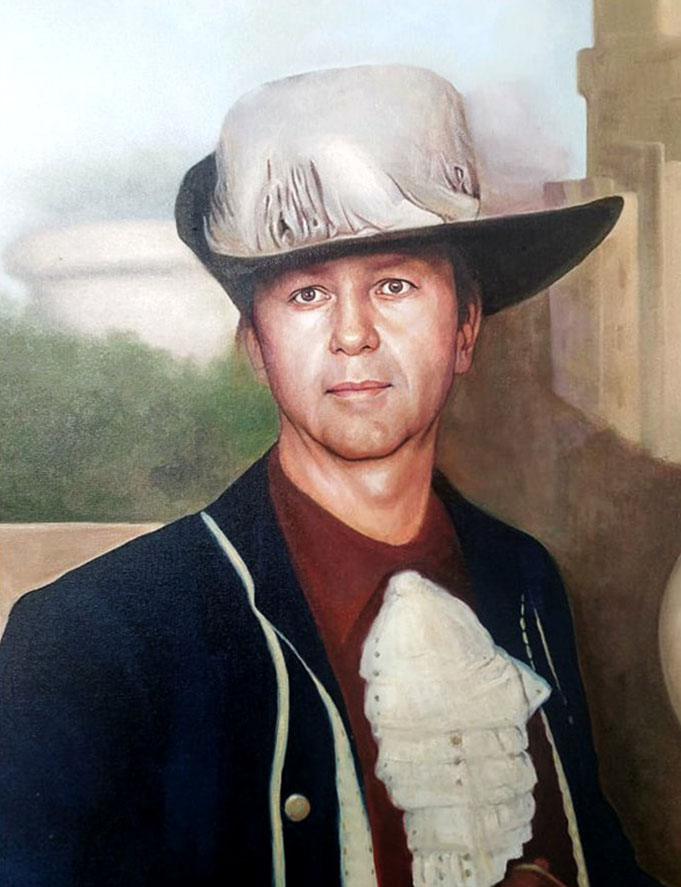 Fathers Day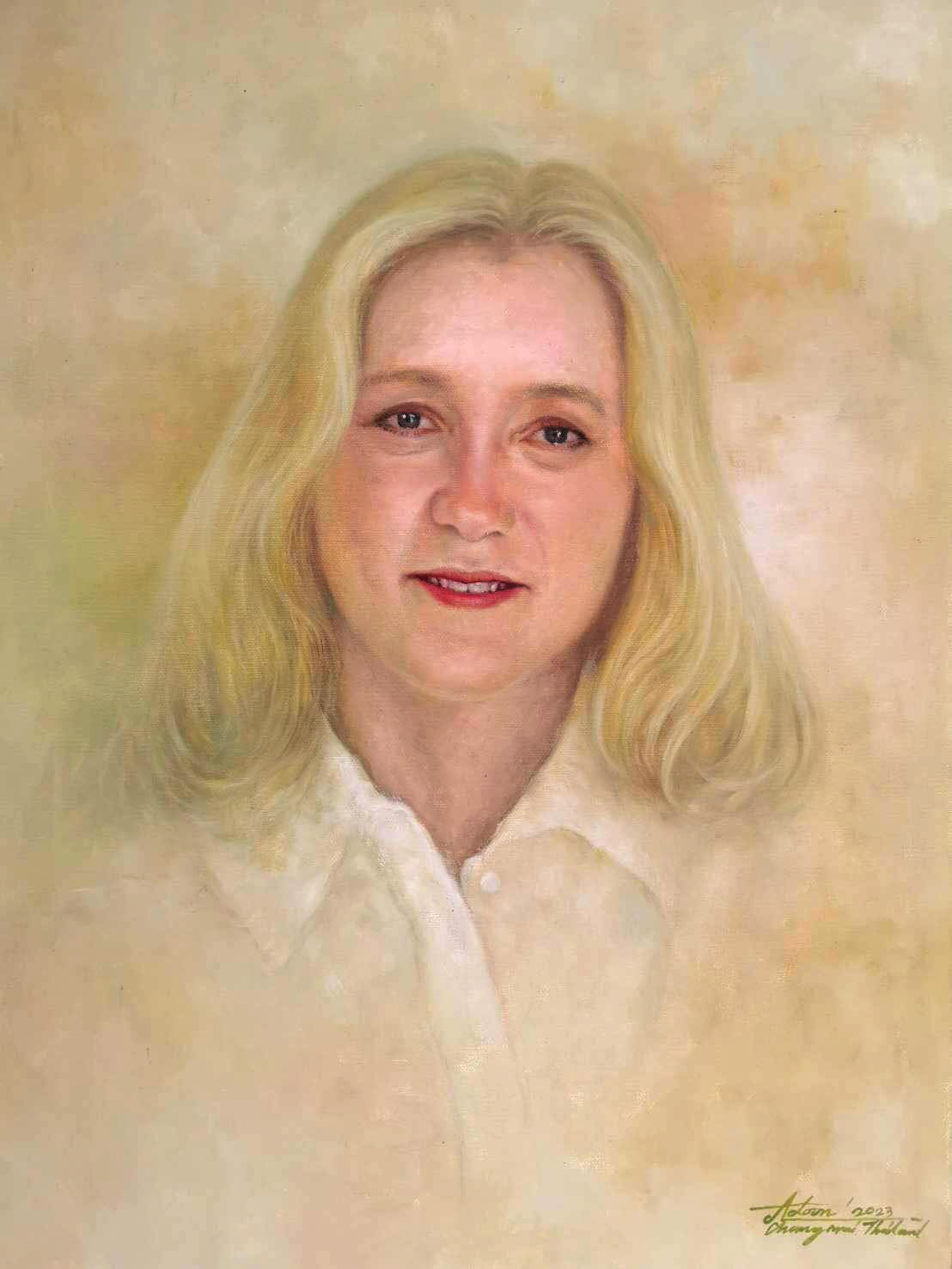 Mothers Day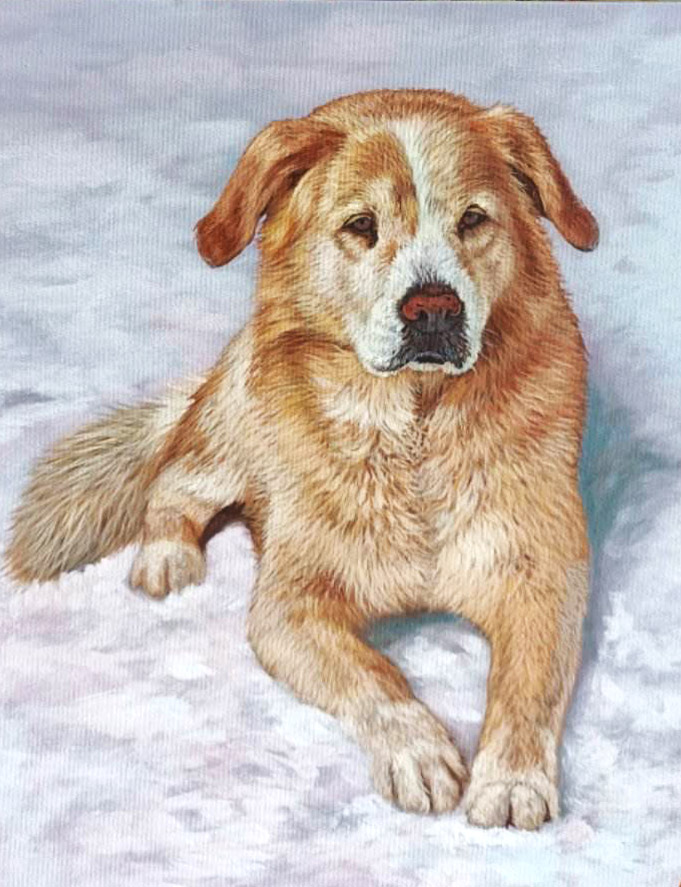 Christmas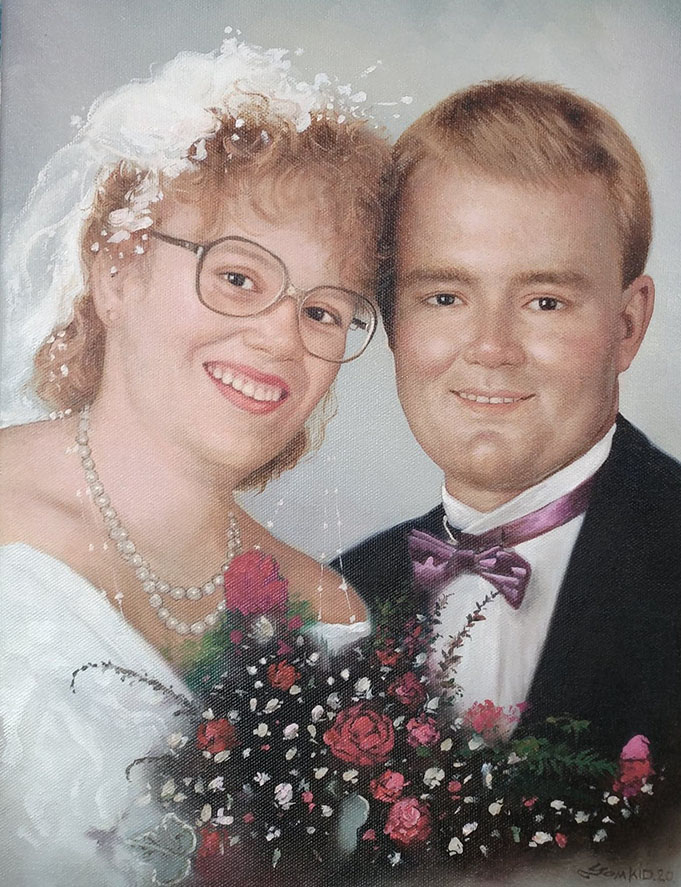 Weddings
Excellent
Based on 96 reviews
absolutely perfect
I just received my painting and I'm speechless. It's absolutely perfect and much more than I hoped…
Louise 05/04/2023
Beautiful
The painting is beyond my expectations, capturing the essence of my request perfectly. Fast delive…
Peter 04/29/2023
Great value
I'm thrilled with my experience,, the artist was very attentive and captured my idea perfectly. Th…
Stine 04/02/2023
Great but could improve
The painting I got was beautiful, however, the customer service was a bit lacking. I would have ap…
Robbin 03/29/2023
Love the painting
I am overjoyed with my painting from Bjørn Art! The level of detail and the colors is just stunnin…
Svend 03/16/2023
Beyond my expectations
Having a painting made by bjornart was truly a delight. The artist managed to capture the essence …
Rasmus 03/08/2023
Impressive details
The level of detail in the artwork was impressive. Despite an initial confusion about the progress…
Emma 03/01/2023
perfect service and painting
I was stunned by the level of care and detail that was put into my painting. They engaged with me …
Maiken M. 02/05/2023
Amazing painting but slower than expected
While I appreciate the painting I received from bjørn art, which was beautiful, I was less impress…
Jonas 01/18/2023
Excellent
Based on 96 reviews
absolutely perfect
I just received my painting and I'm speechless. It's absolutely perfect and much more than I hoped…
Louise 05/04/2023
Beautiful
The painting is beyond my expectations, capturing the essence of my request perfectly. Fast delive…
Peter 04/29/2023
Great value
I'm thrilled with my experience,, the artist was very attentive and captured my idea perfectly. Th…
Stine 04/02/2023
Great but could improve
The painting I got was beautiful, however, the customer service was a bit lacking. I would have ap…
Robbin 03/29/2023
Love the painting
I am overjoyed with my painting from Bjørn Art! The level of detail and the colors is just stunnin…
Svend 03/16/2023
Beyond my expectations
Having a painting made by bjornart was truly a delight. The artist managed to capture the essence …
Rasmus 03/08/2023
Impressive details
The level of detail in the artwork was impressive. Despite an initial confusion about the progress…
Emma 03/01/2023
perfect service and painting
I was stunned by the level of care and detail that was put into my painting. They engaged with me …
Maiken M. 02/05/2023
Amazing painting but slower than expected
While I appreciate the painting I received from bjørn art, which was beautiful, I was less impress…
Jonas 01/18/2023
A true gift from the heart that lasts more than a lifetime
A painting is a true gift from the heart made specially to those you love, which encapsulates the most cherished memories.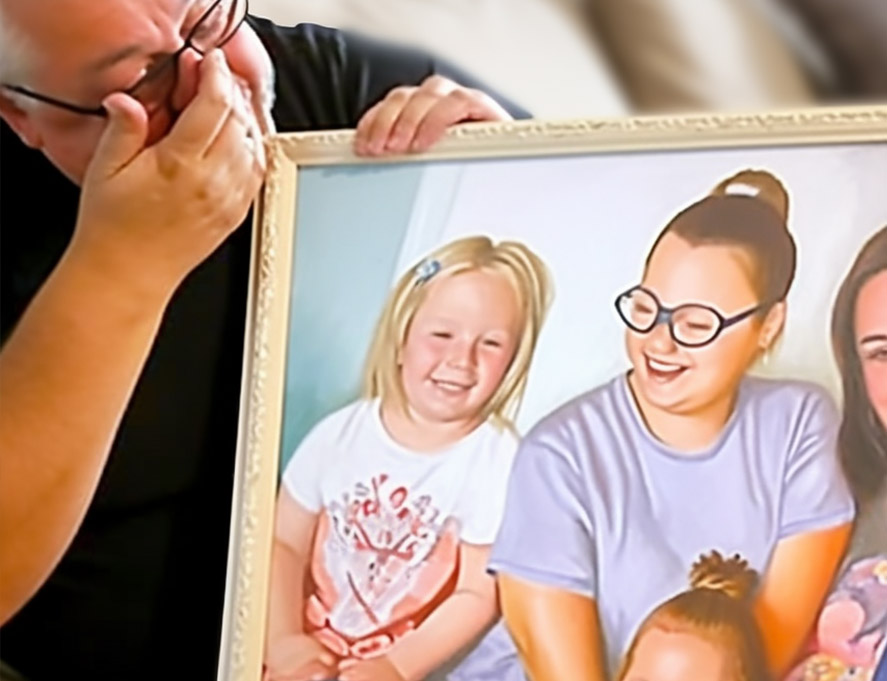 Memories that can be cherished by the next generations
With correct care, a painting will last more than a lifetime, and can be handed down to the next generation.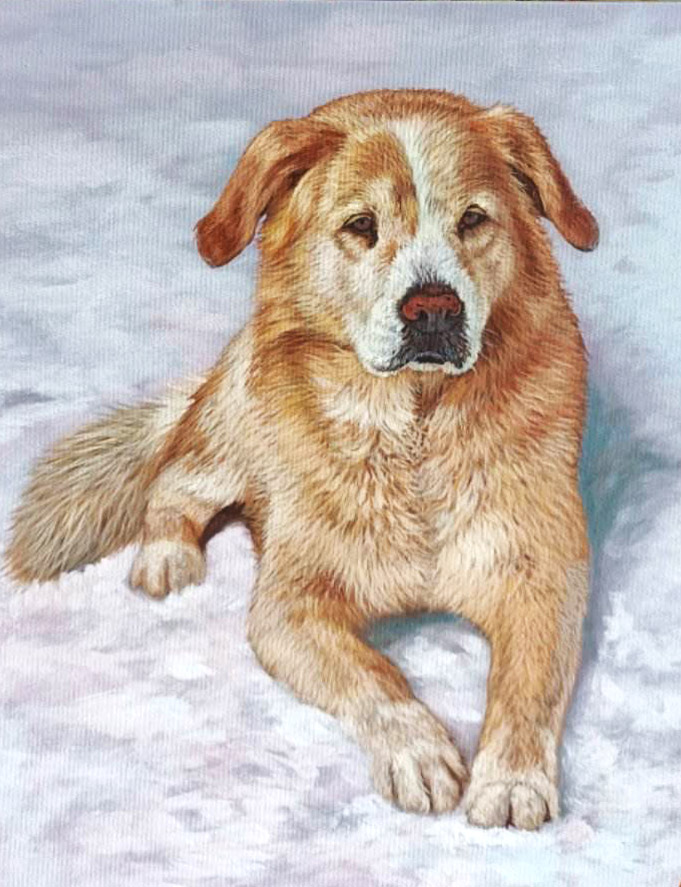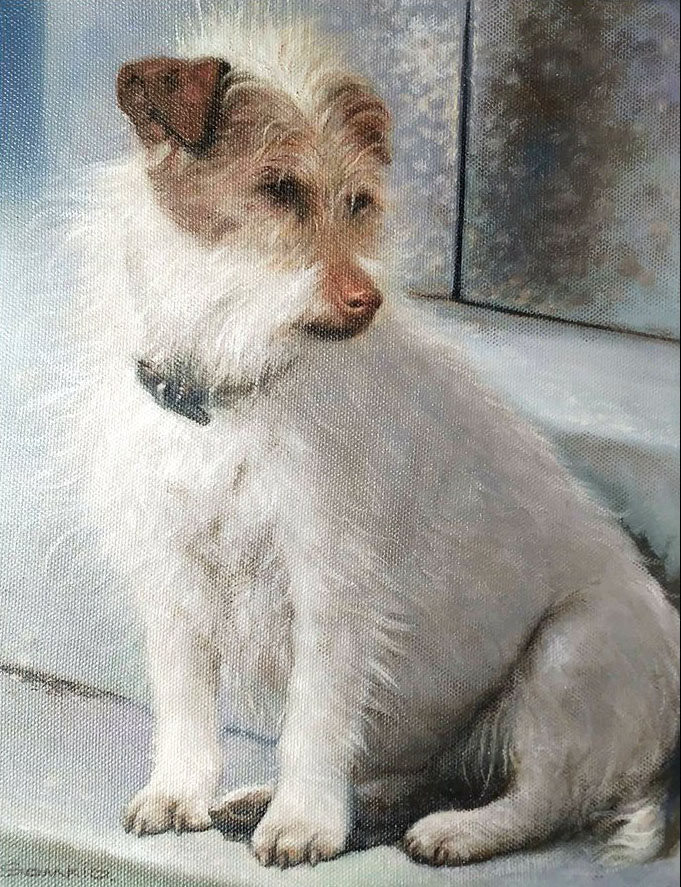 A gift that will always be cherished
Our customers love the paintings we make, and to this day, decorate the interiors of hundres of homes.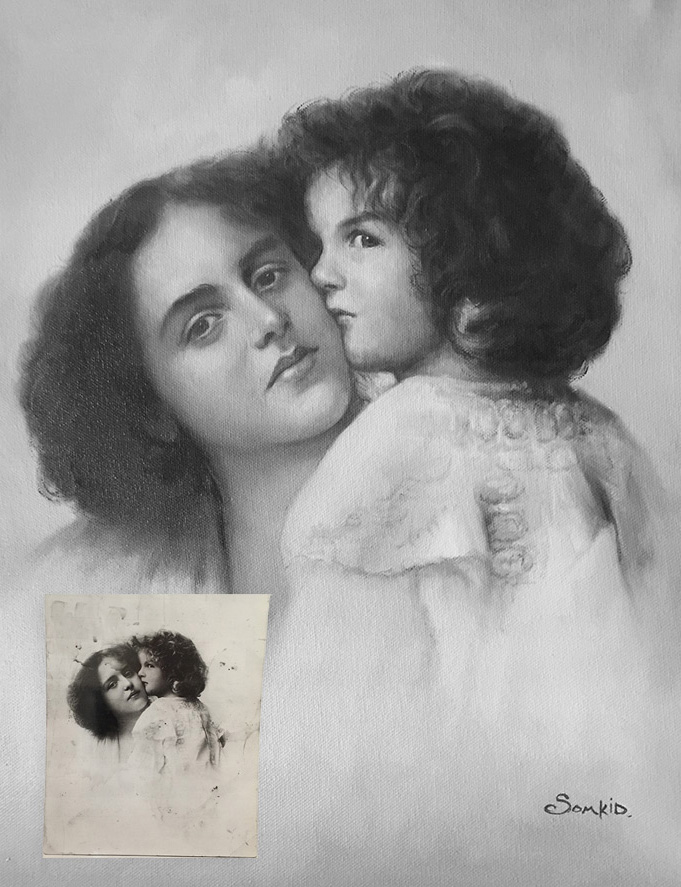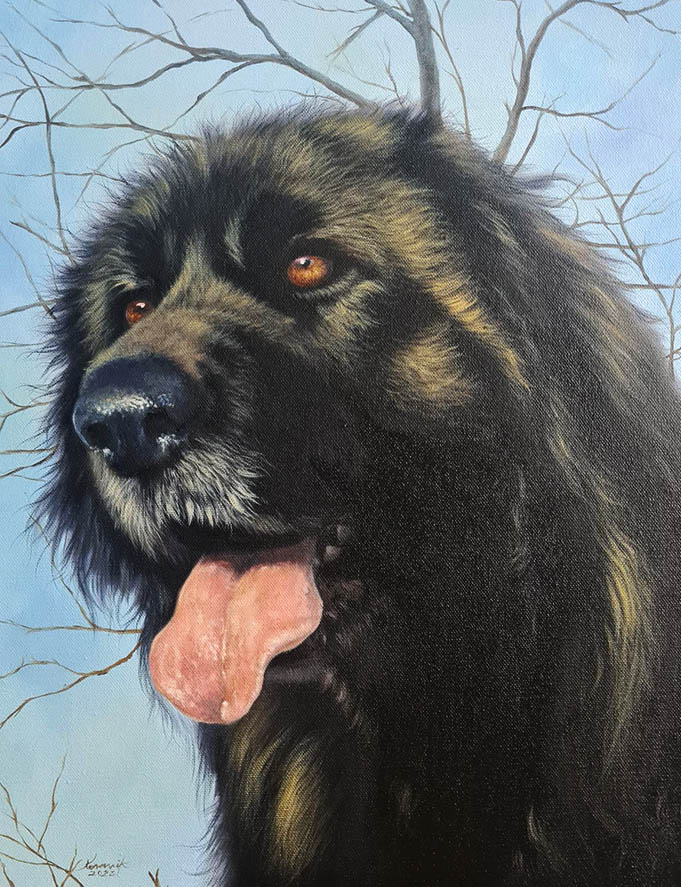 Special days deserves the most thoughtful gifts
Our made-to-order paintings is the perfect gift for the most special days of those closest to you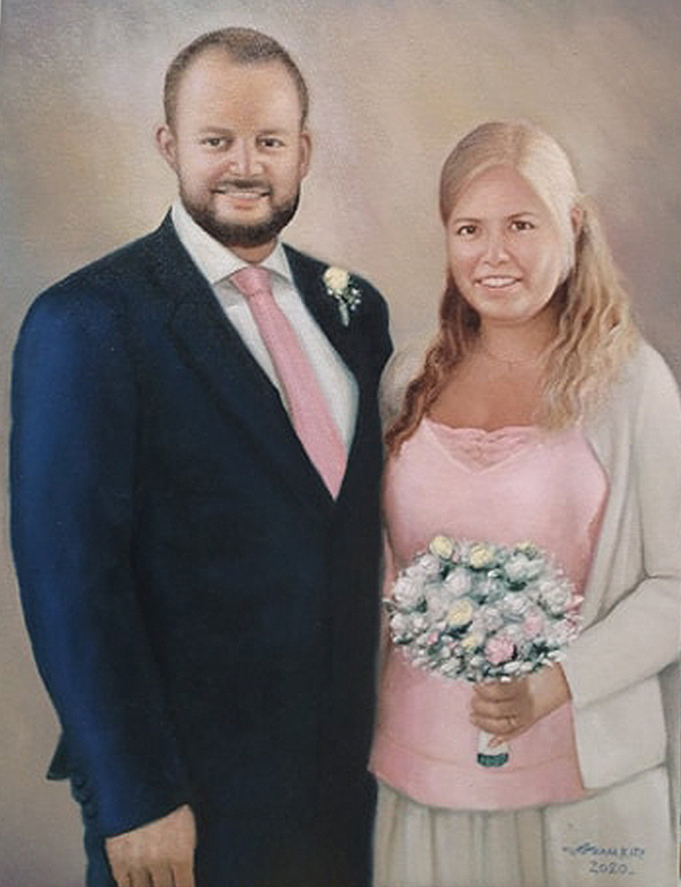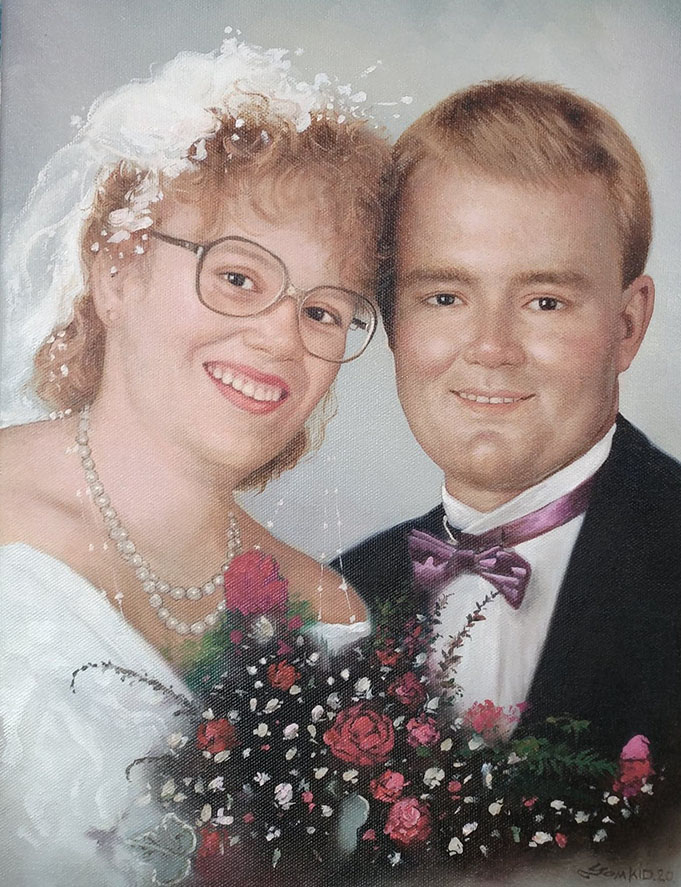 Made-to-order paintings brings the family together
Bring the whole family closer together with a made-to-order painting of your loved ones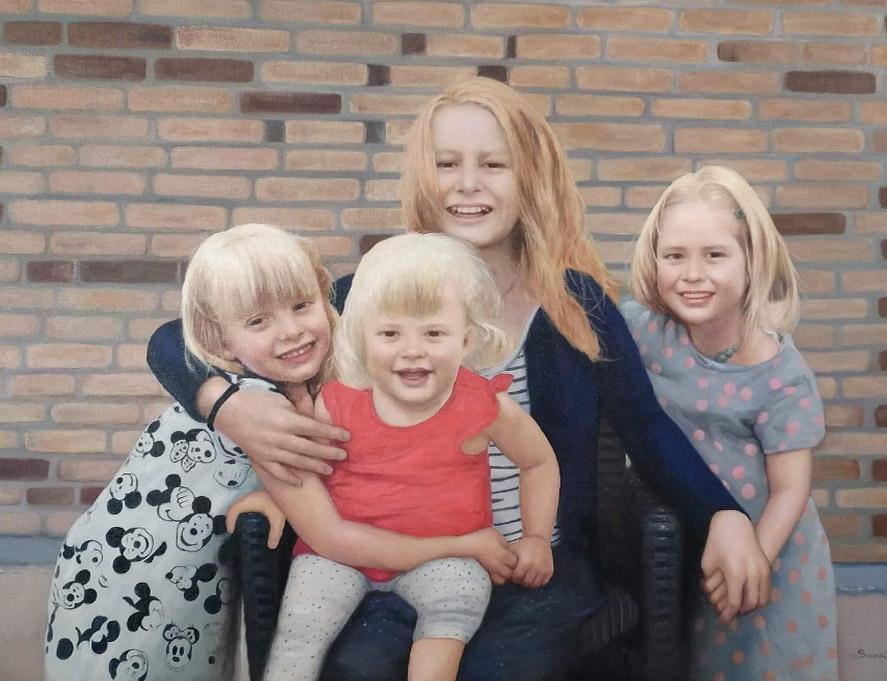 How it works
Configure
Use the form on the next page to configure your painting and upload the images you'd like us to paint.
Pay Deposit
The painting commences after a deposit of 30% has been paid, and usually takes about 3 weeks to finish.
Online Proofing
When the painting is finished you have the option to review it, and only when you are satisfied, the remaining 70% has to be paid.
Shipping
As soon as the painting has been approved and the final amount paid, is the painting shipped directly to your door.
Are you ready to make your painting?